Thanks for reaching out! You'll hear back from us soon. In the meantime, here is some more information about headshots you might find interesting.
I want to make sure you maximize your investment by making sure you're well prepared for your session. Here a few things to do get ready.
Read More »
Make sure the background in your headshot is not distracting. Avoid cliché backgrounds like bricks and books. Keep it simple!
Read More »
Do you cut your own hair? If you prefer to let a professionals style your hair for you, then you already understand why it makes sense to choose a professional to get something done right.
Read More »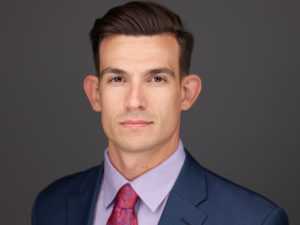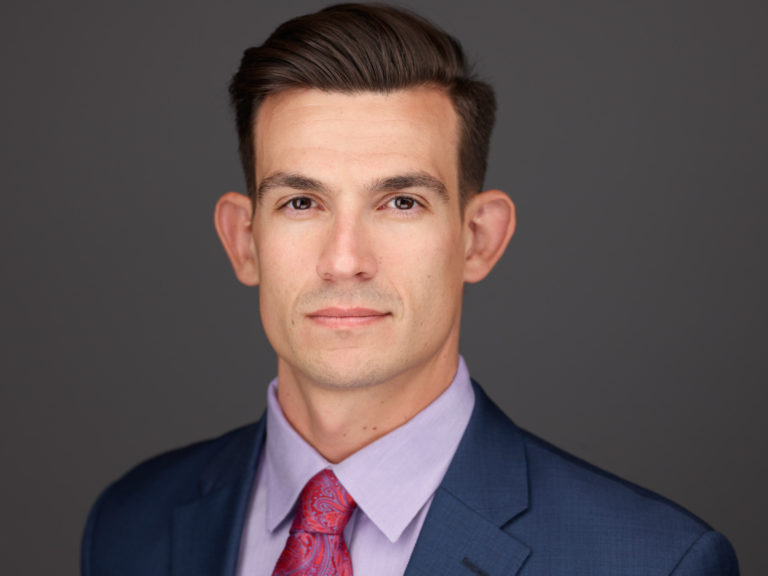 Is your profile photo to holding you back? Recruiters and hiring managers are creating their first impression from your profile photo in less than a tenth of a second. In an instant, they develop an impression about your confidence, capabilities, and even your trustworthiness.
Read More »
Using an old headshot says you are not staying current. Be sure to stay on top of things. How often you should update your headshot
Read More »
Many social media sites provide the option to add a cover image to your profile page. Since these tend to be larger than the profile
Read More »
You review the images at the session, and you can purchase as many as you want. We recommend having at least one image for LinkedIn, one for professional directories and signatures, and a few on hand for unexpected personal or professional needs (like a conference presentation, a dating profile, etc). There's nothing worse than needing an image of yourself and not having one. To make the most out of the experience, bring several outfits and purchase a variety of results.
Read More »
Choosing the best colors for your headshot is important, but there is no need to overthink it. There are just a few simple things to
Read More »