At the end of my headshots sessions, my clients are often surprised by just how good they look in so many of the photos. Since many arrived at the studio hoping to end up with just one good photo, it can be bit overwhelming to see up to a dozen or more great ones. This is usually when they turn to me and ask, "how many do I need?"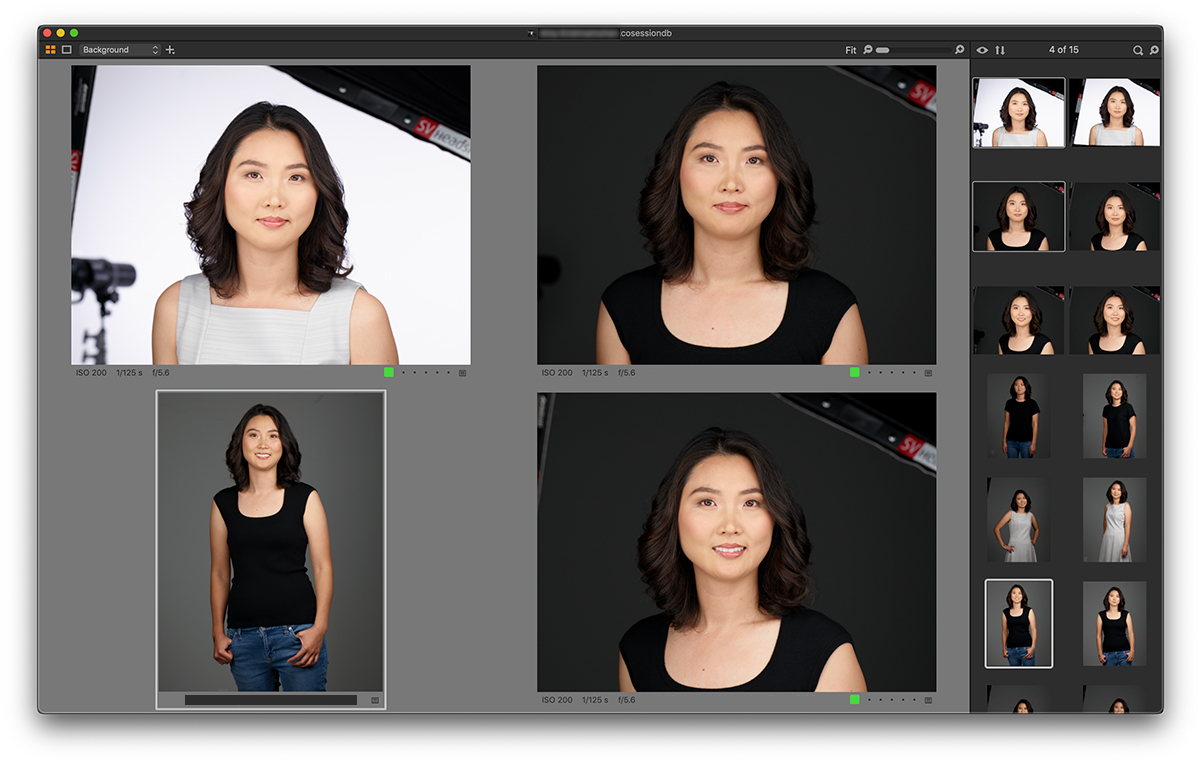 Of course, you need at least one for LinkedIn, or two if you want to us one as a cover image. There other potential places that you can use a headshot, and you don't necessarily have to use the same image everywhere. For example, the most professional looking images would be ideal for LinkedIn and a professional directories, but you may want a friendly image for an internal corporate directory or a casual shot for Facebook. So it may make sense to purchase a mix of formal and casual images, or even some funny images to keep things interesting.
Remember, a change in your image on LinkedIn gets featured in others' activity feeds, keeping you top of mind as people are looking for connections, employees, and services. For that reason alone, it's worth purchasing more than one headshot image per session, and not letting too much time pass between sessions.
Hiring a professional photographer is typically a rare event, and my clients sometimes purchase extra photos just because they want to have a new great photos of themselves. You might even want to order a print – we can create a fine art style print to hang on your wall or give to a family member. (Makes a great Mother's Day gift…)
No matter how many you need, I'm here to help you create or replace your headshot with one (or more) that you love. Check my calendar here.