Book Your Manhattan
Headshot Session
Three Easy Steps For A New Headshot
Three Easy Steps For A New Headshot
You will leave with the best photo of yourself you've ever seen - one you'll be eager to share.
The individual session fee is $1000, and includes plenty of time to capture all the images you need. I recommend bringing at least 3-5 different outfits. Bring as much as you can because I can't shoot it if you don't bring it.
Once we're done with the photos, we'll sit down in front the computer and review the images together to select the ones you want to keep.  Each image you select will be retouched and delivered as a high resolution digital file. The first three are included with the session and additional selects are  $250/each.
If you have a specific deadline for your photos, please include that in the notes. I'll do my best to make sure you meet your deadline.
I share a busy, dynamic studio in the Chelsea neighborhood in NYC. I have everything here I need to create flattering lighting and a comfortable experience.  You won't feel rushed, but I'll work efficiently so you can get on with your day.
Plan for one hour, and we don't recommend scheduling anything immediately afterward so that you aren't rushed. 
This is a personal preference.  Our lights are good at picking up natural skin color, so there is no need to worry that you'll look "washed out" without makeup.  Makeup can add definition to your face around cheeks and eyes. You don't need heavy foundation or concealer – our retouching process can handle that. 
You'll arrive and settle in, and chat with me for a few minutes.  You'll bring several outfits to try, and we'll review how things are going as we shoot (you'll probably gain confidence when you see how good you look on camera).  At the end, we'll review all the images together, and you'll choose which ones you want to keep. Those will be sent to a retoucher and digitally delivered within one week.  It will be over before you know it, and you'll be thrilled when you download your final images to use.
Not Just The First Impression - A Headshot is for Every Impression
Between emails, direct messages, and profile images, your image accompanies all your online interactions.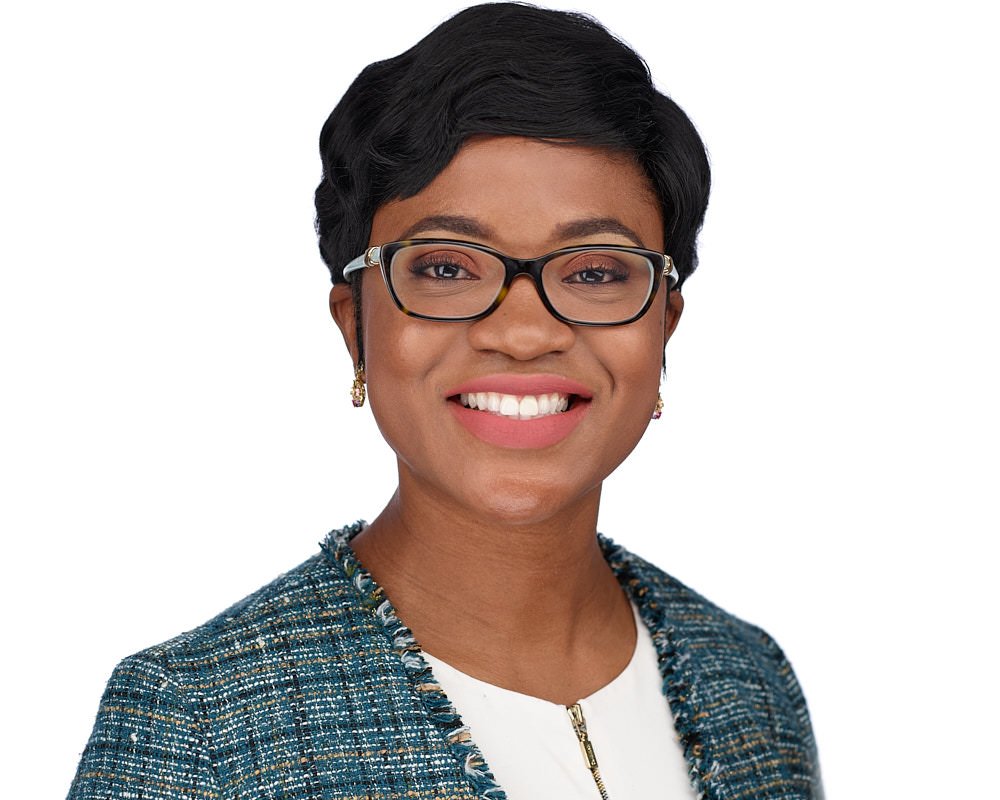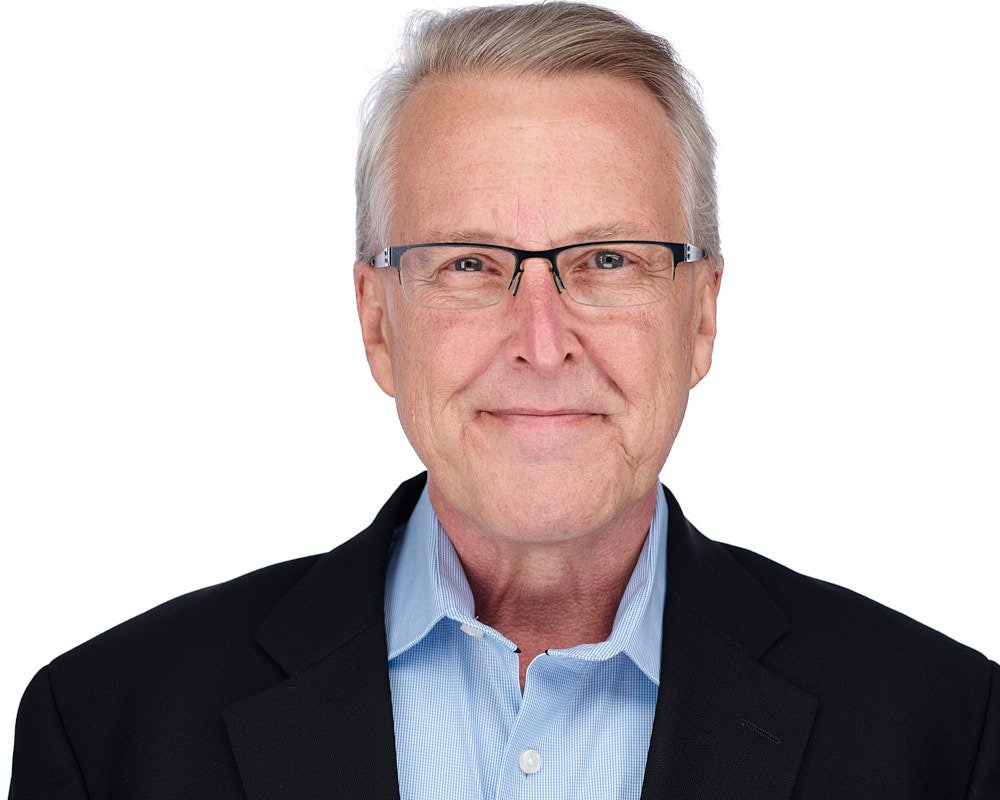 Your intuition about what makes for a good headshot is probably wrong
You're prioritizing looking good and minimizing what you perceive to be 'flaws.' But people decide in a tenth of a second what they think of you, and they're not paying attention to the same things you are. 
You Need a Coach and a Photographer
Someone who can set you at ease, and who knows which tiny adjustments impact the factors that matter to strangers. I create images you love that deliver the impressions you deserve.