If you are working remotely now, then your coworkers are probably spending a lot of time looking at your profile image. Now is a good time to think about updating that image and give your colleagues something new and more inspiring to look at. At least until they can see you in person again.
Here are five tips (plus a bonus) for taking better headshots, with suggestions on adapting them if you have to do this without the aid of a professional headshot photographer.
Using a selfie is like cutting your own hair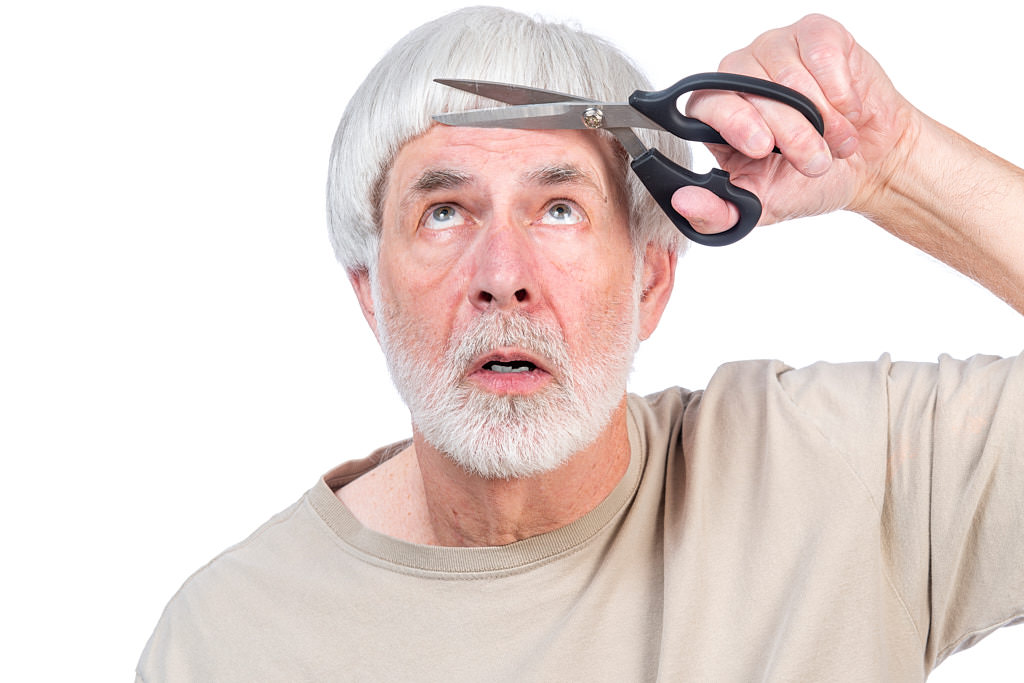 It is challenging to capture the perfect expression of yourself by yourself, and this is a great reason why it makes sense to work with a professional. A headshot photographer will help you create images that inspire confidence.
But if you're not able to hire a photographer right now, then you can still follow the rest of tips here – just try to have someone else to take the pictures for you. Share these tips with them so you're on the same page, and if they make you laugh that's even better. And make sure to take their headshot, too.
Make sure your clothes fit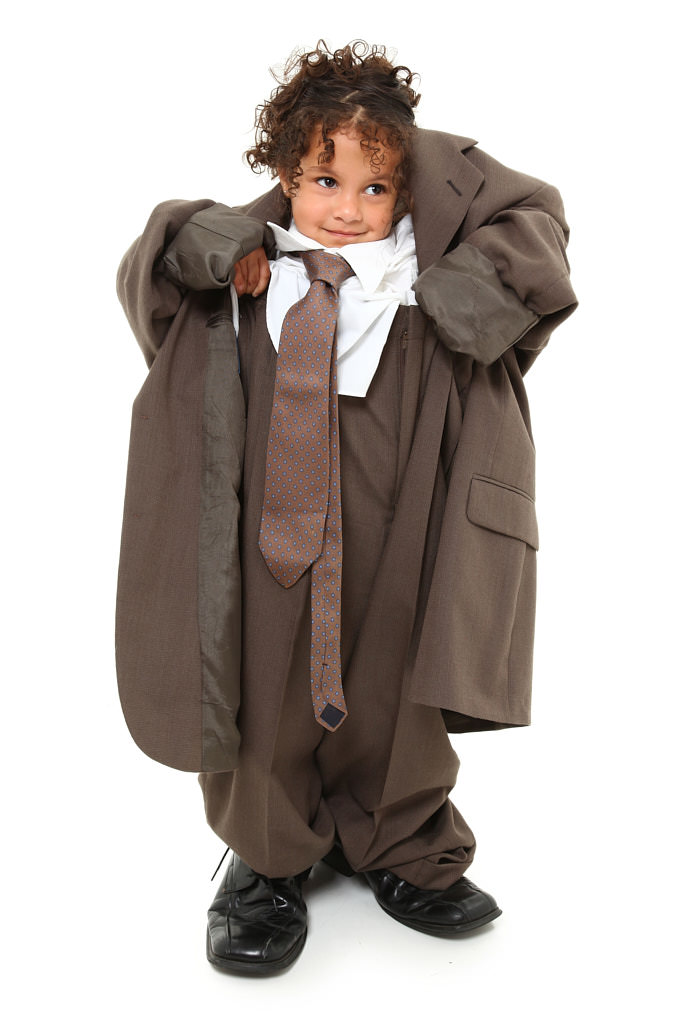 The clothes you wear in the headshot should be relatively new and fit you well. It's a good idea to pick your favorite outfits, but make sure they are still fresh and comfortable.
If you do plan to go to a professional headshot session, then make sure to try your outfits on before you go to the studio to make sure they look and feel as good as you remember. (You don't want to be that guy who shows up at the studio and can't button the collar on his dress shirt. Ahem.)
Keep the Camera Low
There is a huge trend now to lift the camera up when taking a selfie. This works fine on Instagram, but it's a bad idea in a business headshot.
The reason is you appear diminished in a photo when the camera is placed above you. This causes the viewer to look down on you and this creates a subtle feeling of dominance.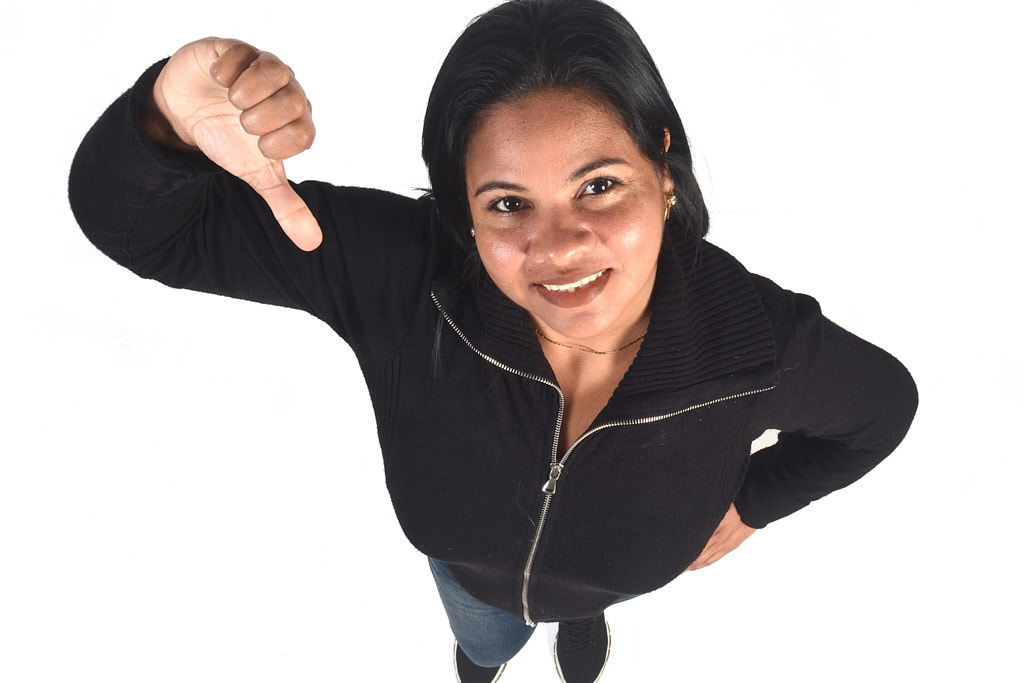 Ideally, the camera should be just below your eye level to ensure the viewer sees you as an equal. If you look at an image and get the sense that you are taller (or shorter) than the person in the photo, then that camera height should be adjusted lower (or higher).
BTW, if you are worried about possibly showing a double chin with the camra lower, a photographer who knows to avoid a high camera height will also know how to handle the business under the chin issue. If you are doing this at home, the trick is to try to push your chin out a bit more than think is reasonably normal to accentuate your jawline.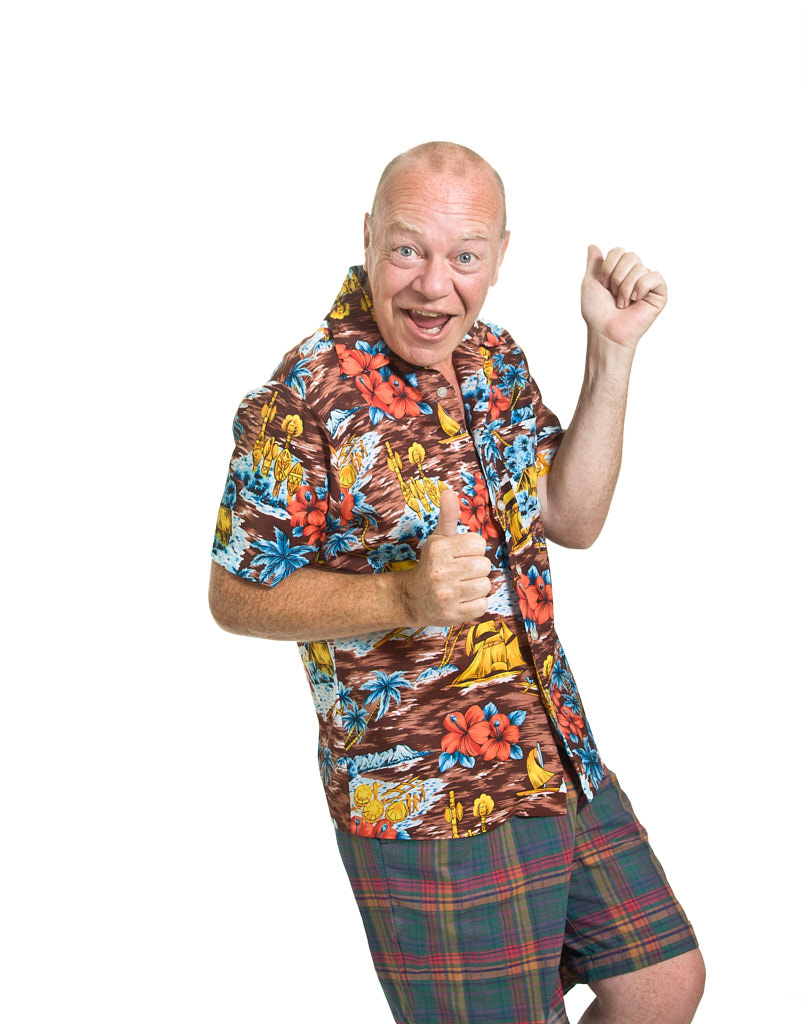 Avoid busy patterns
Another clothing tip – solids work best. This is your chance to connect with the viewer, and you want their full attention to be on you and not what you're wearing. I've written more about what colors to wear here.
The same goes for jewelry and accessories. Minimal jewelry, solid colors, or simple patterns, and some texture works best.
Don't overdo the makeup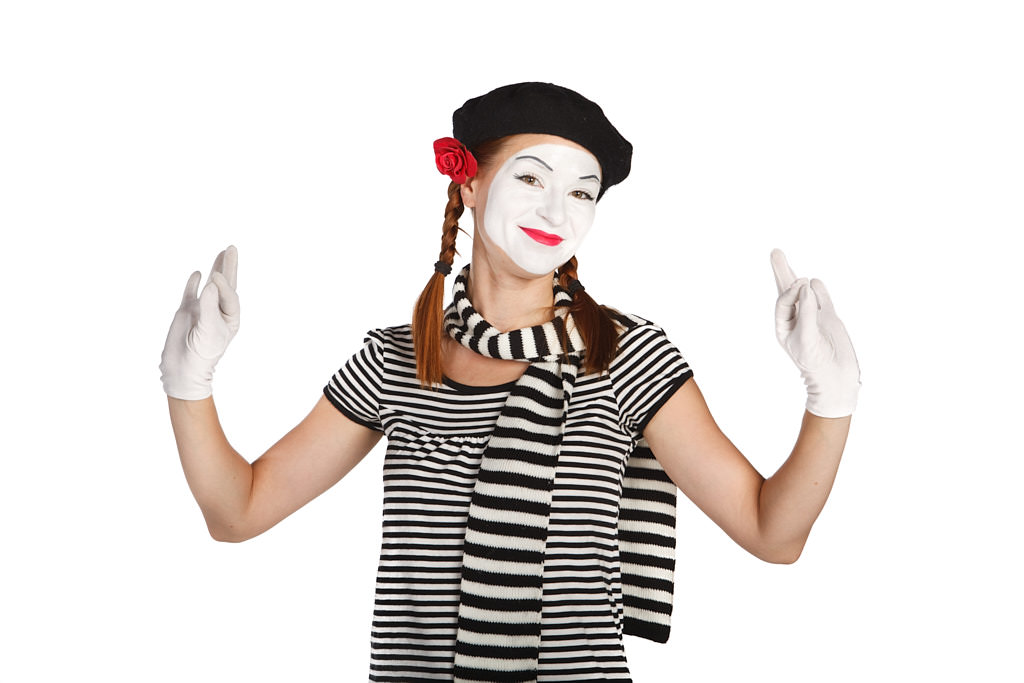 If you choose to wear makeup, start with natural and light, especially around the eyes. You can always add more for some different looks, but it's best to start light and go for subtle definition.
Don't need or want makeup? Moisturizer will help your skin look healthy and vibrant. (That goes for guys too!)
Bonus Tip
After the session is over or when you get your phone back after your friend is done taking pictures, the next step is choosing the right image. A photographer will be able to help with choosing the right shots, but if you are doing this on your own then here is one thing I look for.
One thing that is good to have in a headshot, especially one for a business profile, is an expression that projects a friendly kind of confidence. It doesn't need a big smile, but it does need to have a real, natural smile. Often the expression that happens a moment after a laugh is a great choice.
Just to be clear, the crazy, fun images on this page are licensed from iStock.