Enter your information to receive group pricing
Studio and In Office Corporate Headshots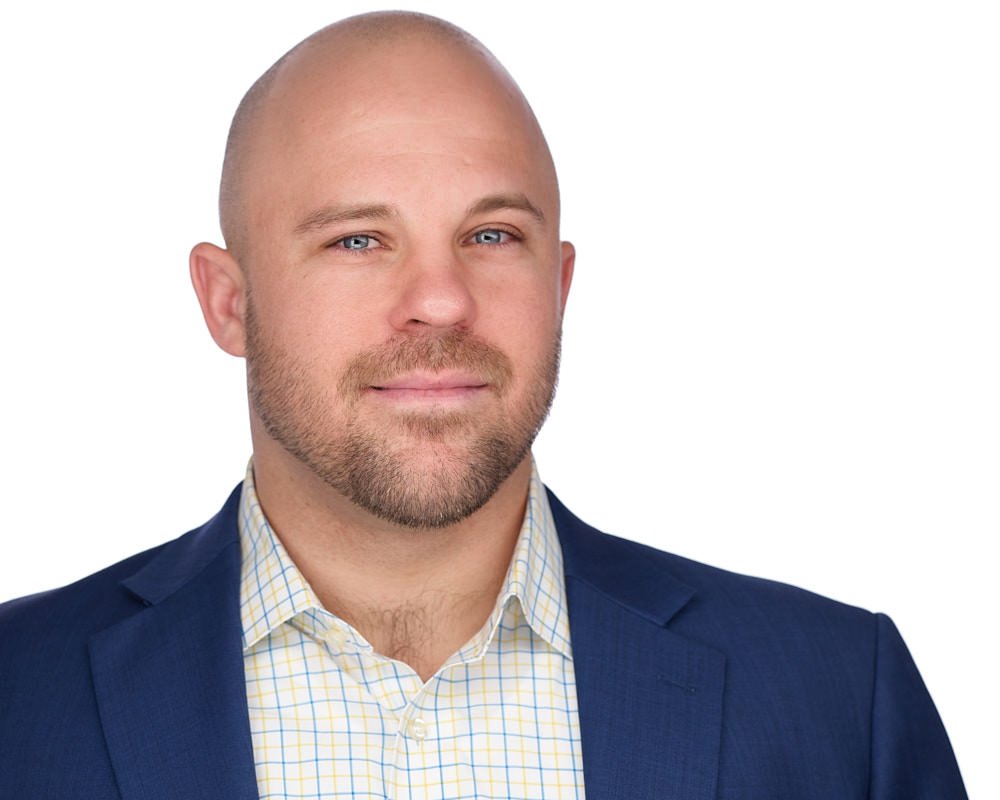 No need to travel, I come to you.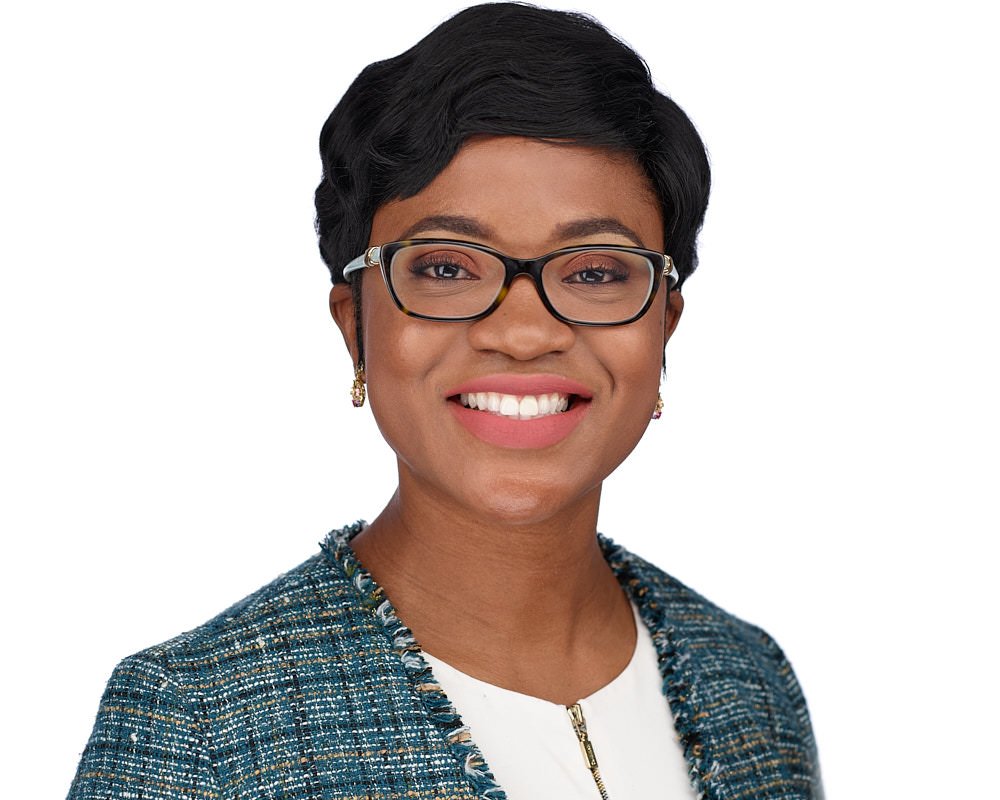 Know exactly what you're getting, no surprises. Request quote above.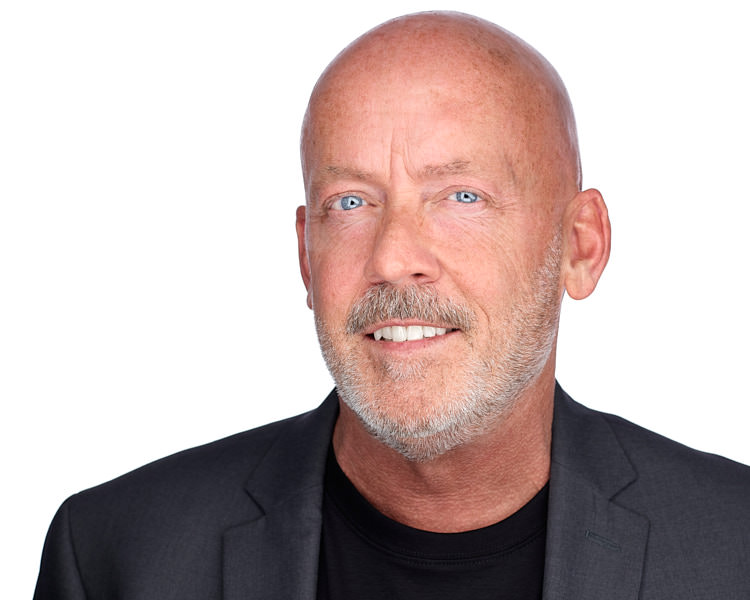 Someone new joins your team? Send them to my studio, and I'll create an image that aligns with the rest of your team.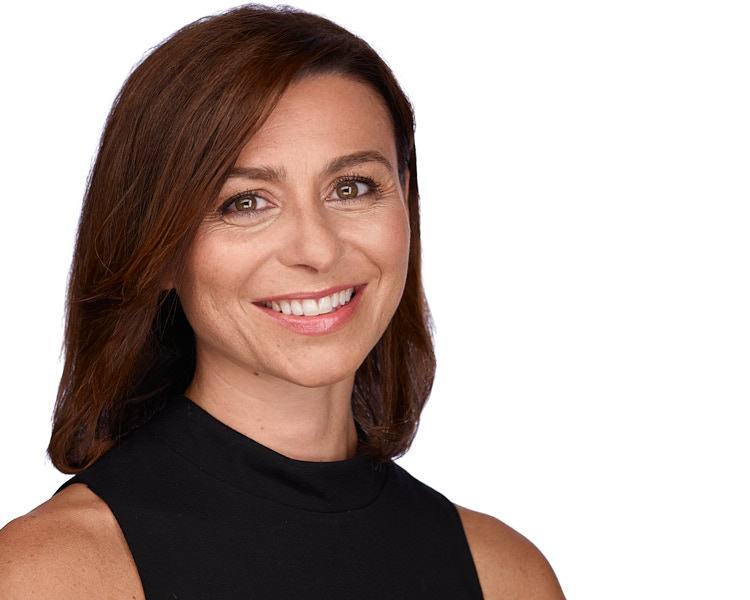 Light touch-ups so every team member looks sharp. A quick comb or blot against shine — whatever is needed for a distraction-free image.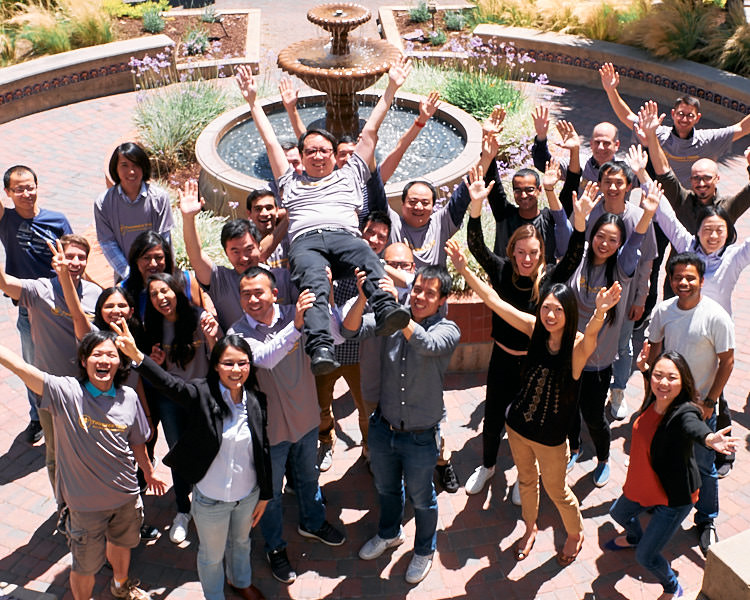 Need an image for a report, website, or to boost morale? I can deliver this quickly while already on site.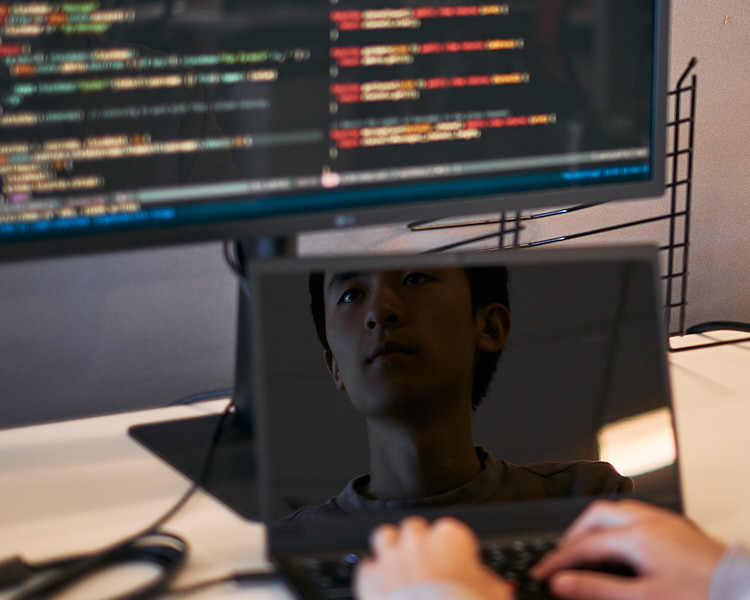 Potential hires, clients, and investors want to see your company culture. Let me show you off at your best (yes, even in tight spaces).