Dance Photo Session At Pacific Ballet - January 24-25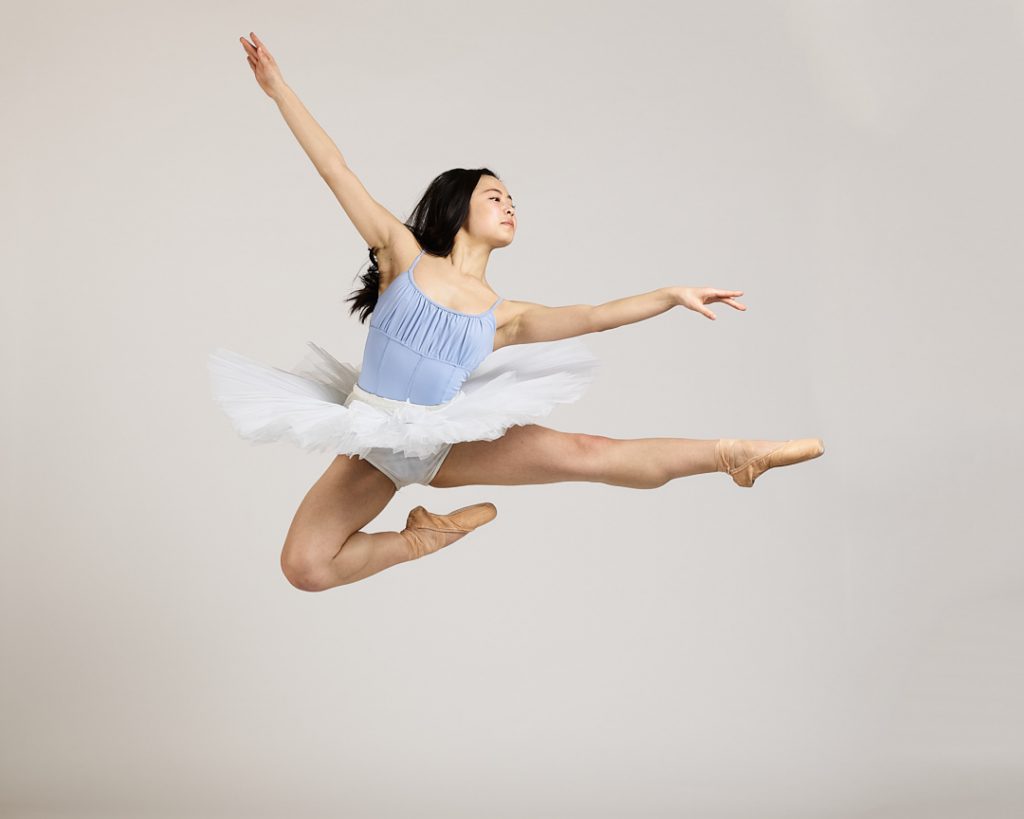 We're offering photo sessions to capture your dancer in the dance studio. In the years to come, she will look back at these photos and remember the time she danced her heart out on stage as a young ballerina.
In each 30 minute session, dancers are welcome to try different poses appropriate to their skill level. We can do static or action shots or some fun shots.
There is usually enough time for a quick change, so feel free to bring a tutu or costume.
Purchase Prints and Downloads
The best photos from the session will be available in a private gallery within 1-2 weeks after the session. 
You can order prints of any of the images in a variety of sizes from 4×6 to a large canvas. You can also order high-resolution digital files to download.
Other print sizes available. Prices subject to change.
Due to the limited session time, plan to arrive at least 15-20 minutes early to allow time for warming up and finish hair and makeup prep. Please make sure your dancer is ready to go at your start time.
The fee is non-refundable; however, if the event is canceled due to low enrollment, the session fee will be fully refunded.